Books, music & stuff
By Julie - mercredi, janvier 18, 2012
I wanted to share with you a few things i really like when it comes to books, music, movie or tvshows.
it is indeed an eclectic mix but it is just the way i like things.
i may be a goofy laugher while watching The Hangover and when the movie's over jump right on a Baudelaire's novel.
Aujourd'hui, je voulais partager avec vous mes goûts en matière de lecture, de musique, de films et de séries télé.
Vous trouverez ceratinement ce mélange pour le moins éclectique mais c'est exactement comme cela que j'aime les choses. Chaotique!
Je peux être morte de rire devant un film genre Very bad Trip et dès qu'il se termine sauter sur un roman de Baudelaire (si si!)
Books
:
A few years ago one of my friend introduced me to Mrs Stephanie Plum by Janet Evanovich.
I think i've probably read them all and believe me it is hilarious!
In the same kind, you also have the very good Lisa Lutz and her crazy detective family : The Spellman!
Not chicklit
Good Stuff
Il y a quelques temps une de mes amies m'a fait lire les aventures de la déjantées Stéphanie Plum, héroïne de Janet Evanovich!
Je pense que je les ai absolument tous lu et croyez moi, c'est hilarant!
Dans le même genre il y a aussi la très bonne Lisa Lutz avec sa famille de détectives privés completement oufs, Les Spelleman!
Du pur bonheur
In a totally different kind, i really like the book i'm about to finish : Brooklin by Colm Toibin
It's a beautiful story and i higly recomend it.
Dans un tout autre genre, j'aime beaucoup le livre que je termine à l'instant.
Brooklin de Colm Toibin. L'histoire est riche et émouvante. Je recommande.
i do also enjoy good and smart polar. Those two were Ah-Ma-Zing!
Decomposition by J. Eric Miller and The Calling of the Grave by Simon Beckett
J'aime aussi les polars bien ficelés et ceux-ci le sont carrément!
Décomposition de J. Eric Miller et La mort à nu de Simon Beckett
Version Française English version
and those are really good too...
Et ceux-ci sont très bons aussi...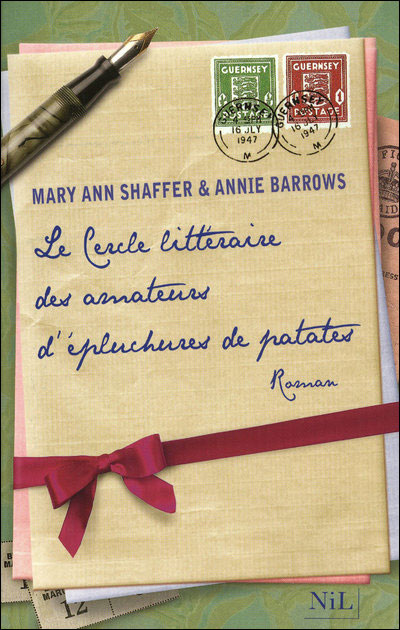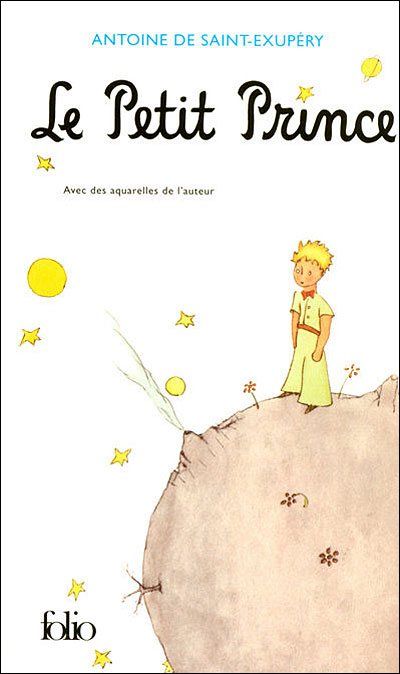 Music :
When it comes to music, 3 women won my heart lately.
They are basically the only thing i listen to...
Niveau musique, dernièrement, il y a 3 nanas qui m'ont littéralement conquis
Je ne vis que par elles (ou presque)...
I) Agnès Obel (Man, i adore that picture!!!)
II) Lana Del Ray
Lykke Li
Movies
:
i did saw a lot of movies in 2011. My personnal favorite was with no surprise The Black Swan, followed closely by Midnight in Paris and Intouchables (a french movie).
J'ai vu pas mal de films au cinéma en 2011. Mes préférés sont évidemment The Black Swan,
Suivi de près par Midnight in Paris et Intouchables.
I also did love The Artist. Jean Dujardin is amazing
J'ai aussi beaucoup aimé L'Artiste. Jean Dujardin est incroyable
These were really good too
Ceux-ci étaient excellents aussi
And now.... The...
TV SHOWS
!
Yes i'm addicted. Completely. Desperatly
Et maintenant..... Les SERIES TELE!
Oui, je suis accro. Définitivement
My new favorites are :
Mes nouveaux chouchoux sont :
My old absolute favorites are :
Et mes anciens chouchoux sont :
NO, i don't like vampires. I love True Blood
NON, je n'aime pas les vampires. J'aime True Blood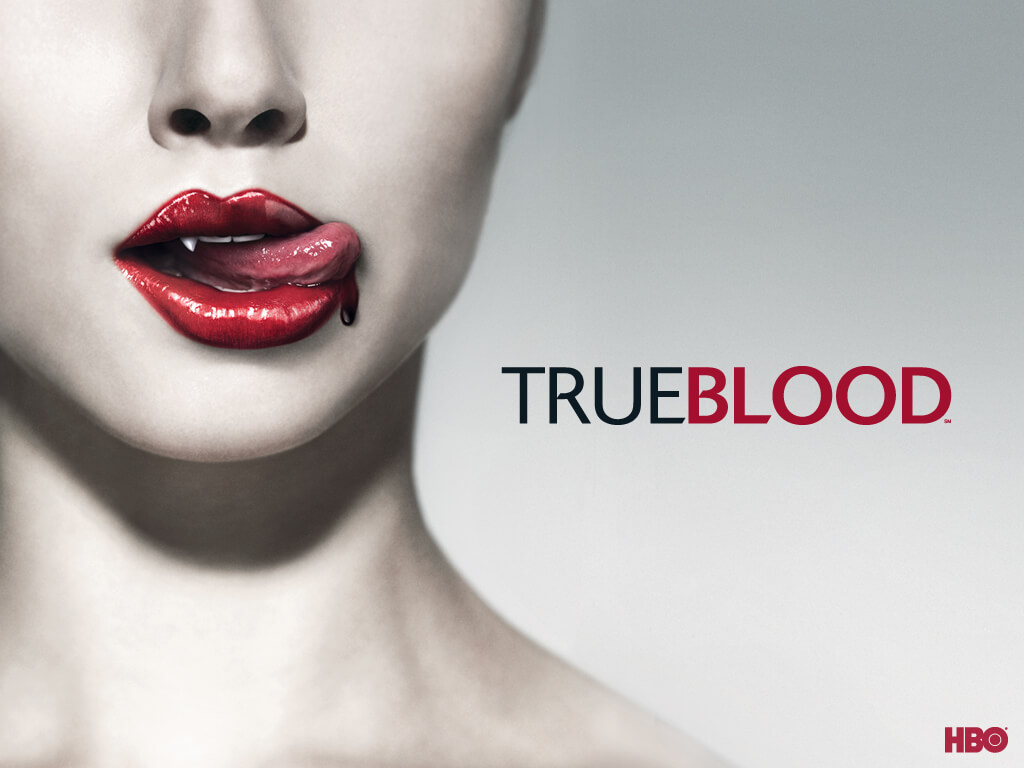 Now, your turn!!
Maintenant, à vous!!